Tag:
New York City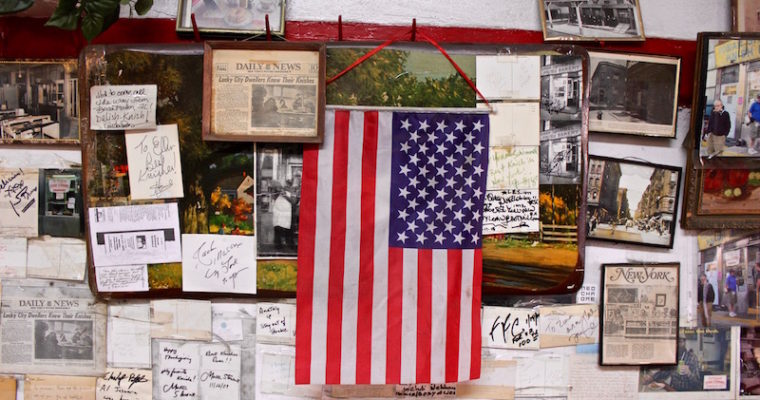 Here is my NYC Urban Adventures tour review. I spent a January morning learning about the immigrant experience in three lower Manhattan neighborhoods on "Tenements, Tales, and Tastes" when I was in New York City for IMM and The New York Times Travel Festival.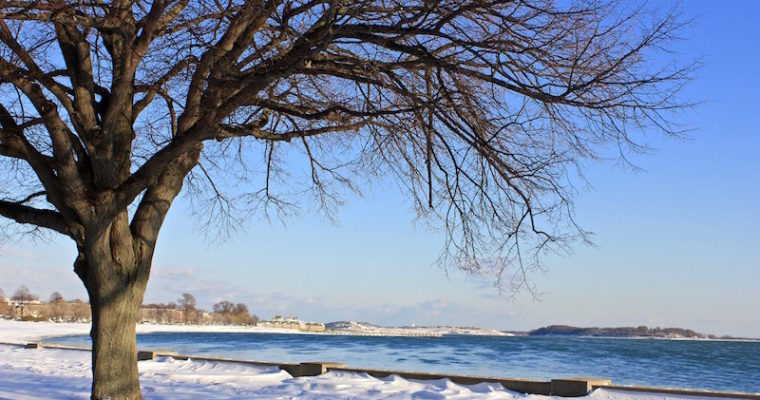 After spending more than a week with my family in New Jersey during December, I continued to travel up and down the East Coast of the U.S. in January. I returned to Boston just in time to ring in the new year, and spent most of …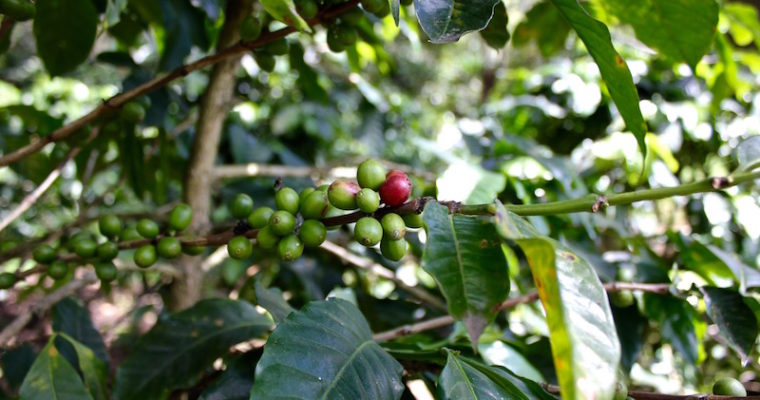 After exploring a few new destinations in the U.S. during the month of October, in November I traveled to Guatemala – my first international trip since the summer.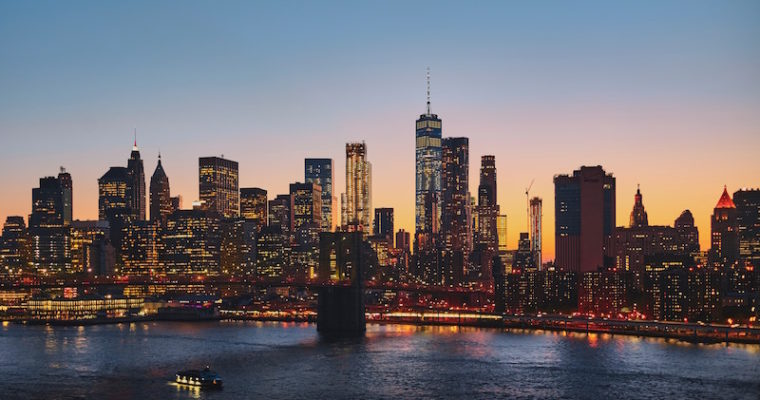 NOTE (September 2018): Travel+SocialGood is now the Impact Travel Alliance. The 4th annual Travel+SocialGood (TSG) Global Summit is being held in New York City next month. It's expected to draw 150 travel industry thought leaders, innovators and visionaries for the purpose of coming up with concrete …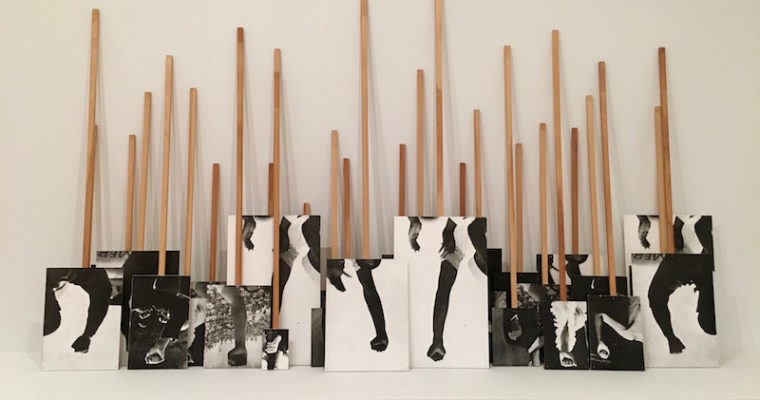 Boston I had been looking forward to a quiet January after the hustle and bustle of November and December, but soon after the new year, a new resident moved into the White House, as you might have heard. So on one chilly Saturday, instead of huddling under a …