12 Top Apps for Travel in 2015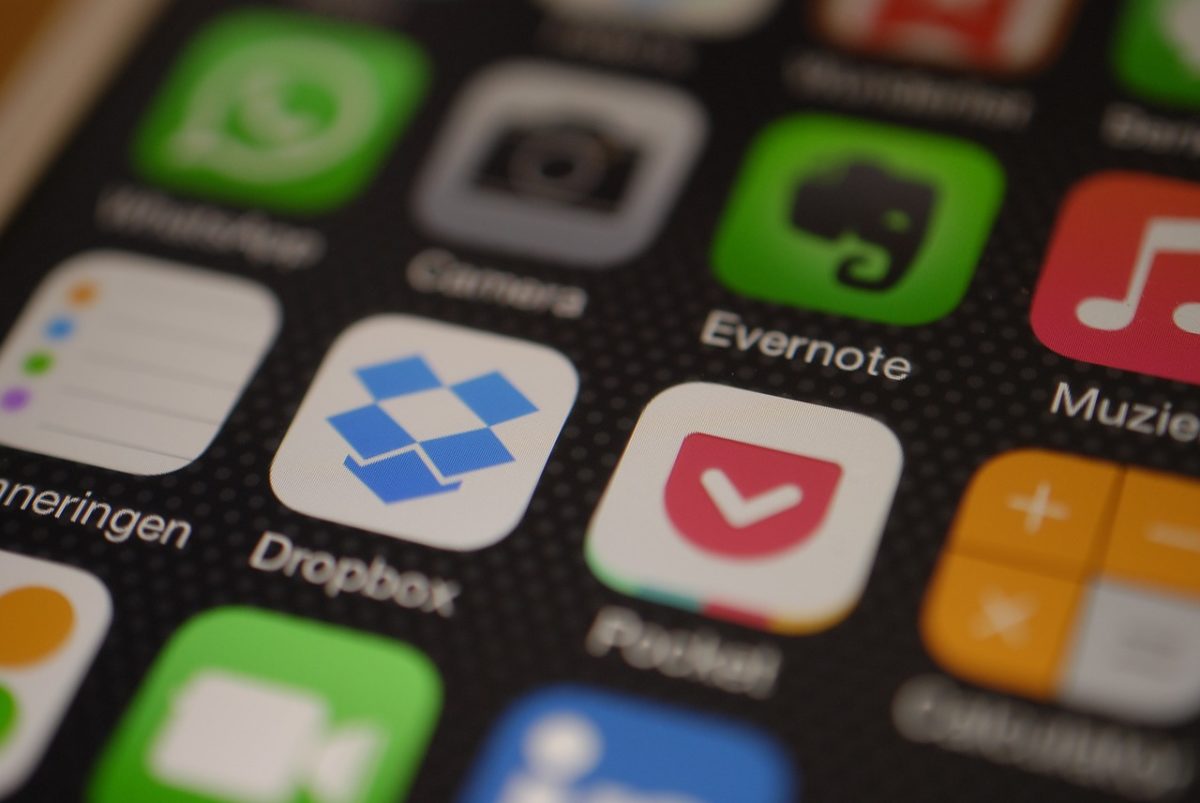 Last weekend was my first time attending the New York Travel Festival (aka TravFest). In it's third year, the conference brought together a mix of industry professionals, travel writers and bloggers, and just every-day folks who like to travel. It was a jam-packed two days, and as common with conferences, most of the sessions were a blur.
One that has stuck with me, though, was given by travel marketing expert Susan Black, founding partner of Black & Wright (cute, huh?). "2015 Megatrend: The Year of Mobile Innovation and Disruption" was part of the Travel 2.0 track, highlighting tech trends and travel start ups.
She gave an entertaining run down of what she thinks are the "best of the best" travel apps out there, which are changing the way travel brands do business and the way people travel. Here are 12 to check out:
Hotwire – Book discounted flights, hotels, cars, and packages.
Jetsetter – Get insider access to deals and unique experiences.
Kayak – Book flights, hotels, cars, and packages.
Peek – Get insider tips on the best things to do.
Roamer – Make and receive calls abroad with your regular number without paying roaming charges.
Silver Car – Book a hassle-free rental car for airport pick-up.
Simply Declare – Manage your travel receipts and get a list for customs.
TripAdvisor – Find reviews and advice, as well as compare and book travel.
TripIt – Keep all of your travel information in one place.
Vayable – Find and book unique travel experiences created by insiders. (* Note: Vayable is no longer in business.)
Viator – Find and book tours and activities.
Of this list, I probably use TripAdvisor most frequently (I usually visit the Kayak and Hotwire websites on my laptop). I tried TripIt once, but it didn't stick, so perhaps I'll give it another shot. I'm most excited to see if/how Roamer works!
We also heard from two developers who gave pitches on each of their up-and-coming apps:
Hitlist – Find the optimal time to fly.
Stayful – Find and bid on the best independent & boutique hotels.
Are there any other travel apps you'd recommend?
---
---