How to Help Nepal Earthquake Relief Efforts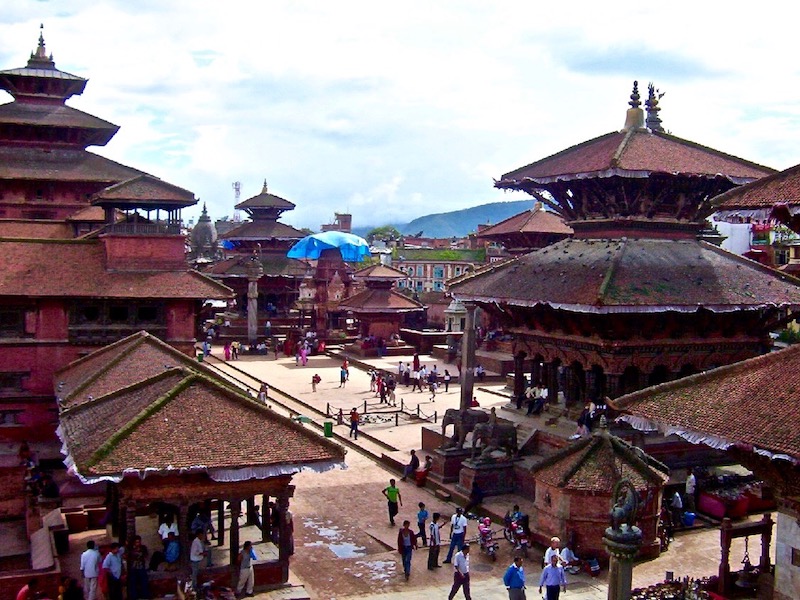 If you are looking to help support Nepal earthquake relief efforts, here are my recommendations for established local and international NGOs that are accepting donations.
UPDATE: Tuesday, 4/28 at 7:30 p.m. ET
I updated the details on how to give to Next Generation Nepal.
UPDATE: Monday, 4/27 at 6:30 p.m. ET
There have been more after-shocks today, so people have been sheltering in tents. Funds are needed immediately for supplies.
UPDATE: Sunday, 4/26 at 10:30 p.m. ET
I heard from the director of Hands for Help Nepal, and he confirmed that there are no operational banks, ATMs or money exchange offices, so, as I explain below, it's best to give to NGOs already equipped to accept and process donations.
Nepal Earthquake Relief Efforts: Where to Donate
I was so sad to wake up this morning to the heartbreaking stories and images coming out of Nepal in the aftermath of the devastating earthquake. The beautiful country and its people are very close to my heart – I lived for a support summer in Pokhara during graduate school while volunteering with Hands for Help Nepal, an NGO based in Kathmandu.
International NGOs that Support Nepal
If you are interested in helping support the Nepal earthquake relief efforts, my professional opinion – based on 10+ years of working in nonprofit communications and fundraising – is that you should stick with established NGOs, since they have the resources on-the-ground get funds where they are needed as quickly as possible. The best include:
Smaller Nonprofits that Support Nepal
Here are a few other personal recommendations:
Tips on Donating after an Emergency
I DO NOT recommend giving through crowd-funding sites post-disaster because of all the scams that pop up.
You should always check out Charity Navigator and Guidestar before giving to any U.S.-based nonprofits, to be sure your money is going where you want it to go.
Are there any other NGOs that you know are supporting the earthquake relief efforts? Please feel free to comment. I'll continually update this post.
Banner photo: Patan Durbar Square, a UNESCO World Heritage Site on the outskirts of Kathmandu, was heavily damaged.
---
---